To minimize exposure to COVID-19 and help protect citizens and employees, Gov. DeSantis has recommended limited face-to-face transactions. As of Monday, March 23, all branch office locations of the St. Johns County Tax Collector's Office will be closed. 
The Main Office, located at 4030 Lewis Speedway, will remain operational for St. Johns County residents only. Office hours will be Monday through Friday, 8:30 a.m. – 5 p.m. and the office will not be open the last Saturday of the month. All road tests will be suspended starting March 30, 2020. 
Tax payments, registration renewals and driver license renewals and replacements can be processed online or by mail. Additionally, drop boxes are located at each office location for your convenience.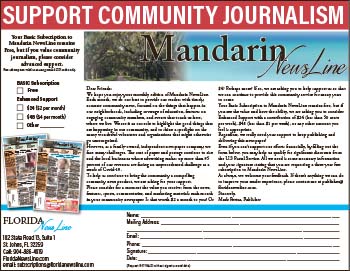 Visit www.sjctax.us or call (904) 209.2250 for questions or if you need assistance.