On May 19, Acorn Property Holdings and Corvus Commercial Realty hosted a Pop-Up Art Show at Enterprise Center at World Golf Village. Chamber of Commerce members met for networking, culture and live music along with hors d'oeuvres and refreshments.
Photos by Martie Thompson
Fran Gonzalez of Acorn Properties with Jill DePietto, Erin Evans and Alex Evans, all of Corvus Commercial Realty.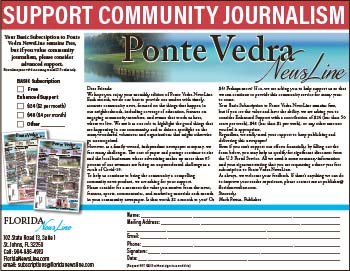 Jantzen Fowler, M.D., Francois Roche, M.D. and David Gonzalez, President of Acorn Property Holdings
See more photos at www.stjohnsbusinessmonthly.com.