By NewsLine Staff
mail@floridanewsline.com
Saturday, April 16 is the sixth annual Chocolate-covered Datil Pepper Eating Contest at Hot Shot Bakery, 8 Granada St. in downtown St. Augustine. In the past five years, the highest number of datils eaten by a winner is 54.
Held on the café's open air back deck, contestants need to show up and sign in by 10:30 a.m., with the competition beginning promptly at 11 a.m.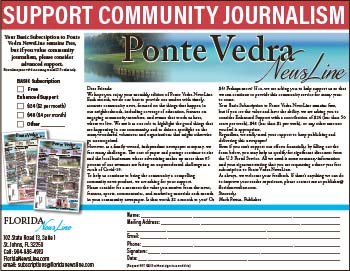 The winner receives a $50 cash prize as well as lunch for two at the Hot Shot Bakery & Cafe and a keepsake gold fire extinguisher.
Call (904) 824-7898 for more information.
Photo courtesy Leigh Cort Publicity