Holiday dinners may garner the bulk of hosts' attention, but overnight guests need to eat breakfast and lunch as well. Brunch can save hosts some work and give families a great opportunity to break bread without some of the formalities that may accompany holiday dinners. This holiday season, consider serving this ideal brunch recipe for "Farfalle with Crabmeat, Asparagus, Scrambled Eggs, Garlic, and Herbs" from Norman Kolpas' "Buongiorno! Breakfast and Brunch, Italian Style" (Contemporary Books).
Farfalle with Crabmeat, Asparagus, Scrambled Eggs, Garlic, and Herbs
Makes 4 to 6 servings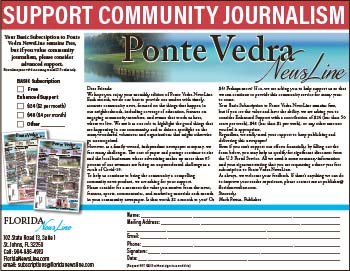 1 pound farfalle
½ pound asparagus, trimmed and sliced diagonally, 1/4-inch thick
10 extra-large eggs
4 tbsp. unsalted butter
1 garlic clove, minced
¼ cup freshly grated Parmesan cheese, plus more for serving
2 tbsp. heavy cream
½ pound cooked lump crabmeat, picked over to remove any bits of shell or cartilage
¼ cup finely chopped fresh chives
2 tbsp. finely chopped fresh Italian parsley
Freshly ground black pepper
Bring a large pot of water to a boil. Add the farfalle and cook until al dente, following the manufacturer's suggested cooking time. About two minutes before the pasta is done, add the asparagus.
Meanwhile, in a mixing bowl, beat the eggs with a fork or whisk until slightly frothy. Set aside.
When the pasta and asparagus are done, drain and set aside. Immediately melt the butter in a large skillet over medium heat. Add the garlic and sauté until fragrant, about one minute. Add the pasta and asparagus and toss briefly to coat them with the butter mixture. Pour in the eggs, add ¼ cup Parmesan and the cream, and stir and toss the mixture until the eggs just have begun to form moist curds, about two minutes. Add the crabmeat, chives and parsley and continue cooking and tossing until the eggs have formed more solid curds that cling to the farfalle, one to two minutes more.
Serve immediately with freshly grated Parmesan and black pepper for guests to add to taste.
Photo courtesy MetroCreative
Farfalle with Crabmeat, Asparagus, Scrambled Eggs, Garlic, and Herbs